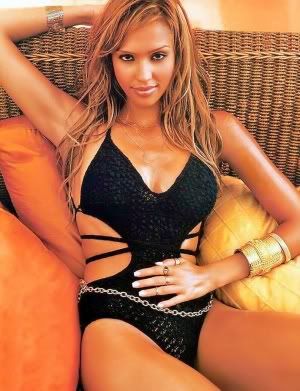 Watching the "Today" show this morning and big Al Roker seemed a little out of sorts, nervous maybe and why does everyone wear black on this show? going to alot of funerals lately?
could be the I-Man's return to the WABC airwaves come Monday morning.
Tom Oliphant has nothing to worry about though, went on the PBS Newshour with Jim Lehrer shortly after Imus' firing and gave a reasoned defense of the man, only former regular guest of Imus who did as I recall,
the rest of you? I don't know, it's a bad karma kind of deal.